Helping Vets Find the Best
Military Times "Best for Vets" Program is the #1 resource for veterans exploring their next job opportunity or educational path
The 2023 Rankings are in!
Powering the Annual Rankings that Matter Most to Vets
Every year, Military Times publishes a ranking of the best schools for veterans and the best companies who hire veterans. The rankings are created by surveying schools and companies about their veteran programs.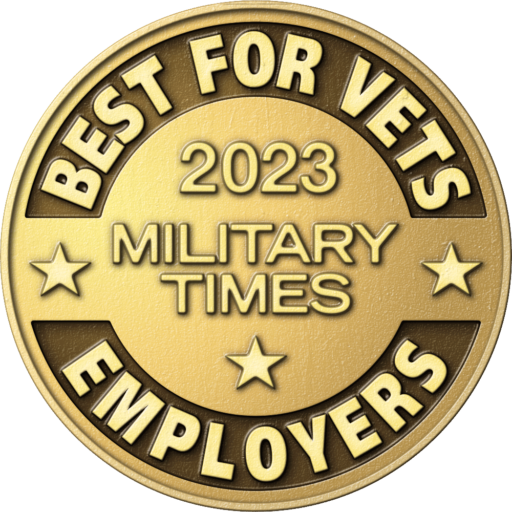 Best for Vets: Employers
The Military Times Best for Vets: Employers survey is the most comprehensive annual ranking of the country's best employers and organizations with military-connected employment programs, benefits and support efforts. This survey is meant to identify and highlight the efforts that companies, and organizations make to recruit, retain, and support current and former service members, military spouses, and military caregivers.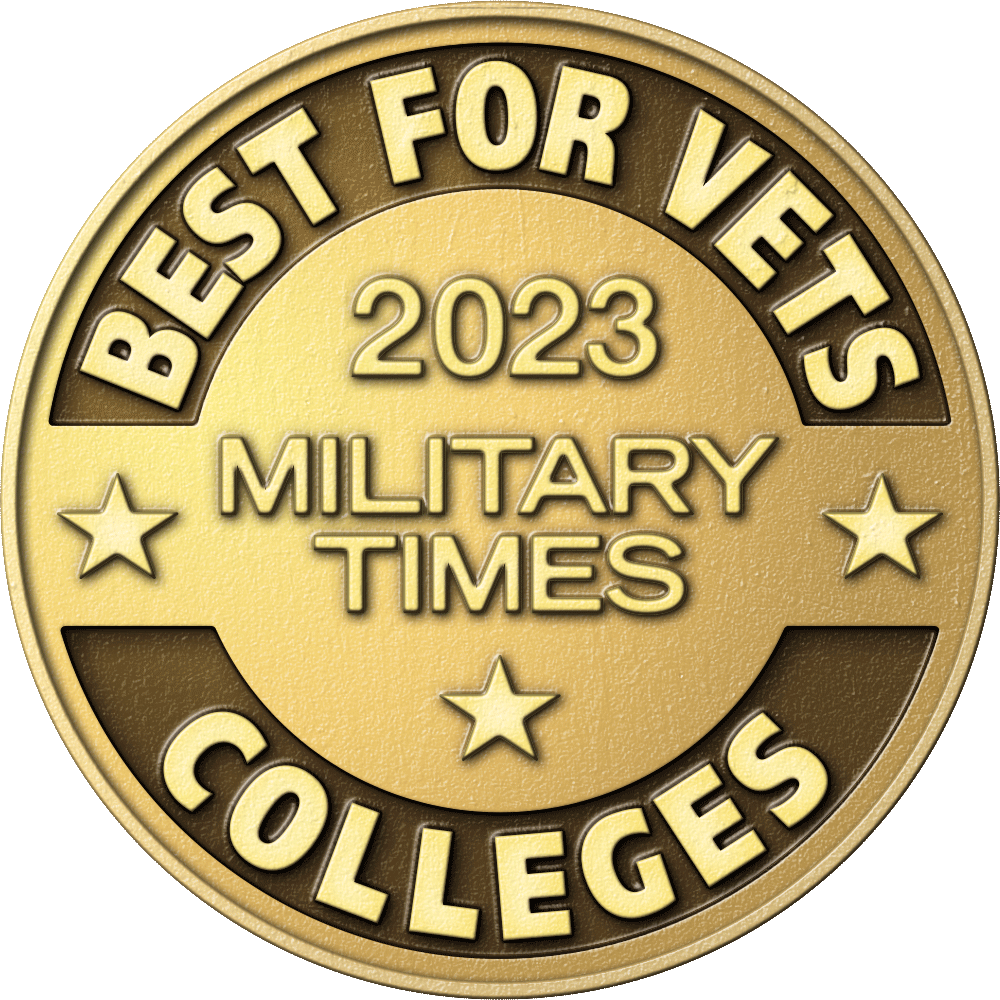 Best for Vets: Colleges
Military Times Best for Vets: Colleges is the largest and most comprehensive rankings of schools for military service members and veterans. The ranking features individual web pages for each individual school that makes the list. These pages include detailed information about the school, their services available to veterans and practical information that will help veterans make important decisions about their career planning and how to use the education benefits they earned through military service.
FROM
THE ORG
Service
MEMBERS
KNOW AND
Trust
Military Times has 75+ years of trusted and award-winning journalism. Additionally, Military Times is ranked one of the most reliable and unbiased news sources. Readers trust our journalists, their expertise, credibility and authority.
The Military Times Difference
There are other surveys and rankings out there, but the Military Times Best for Vets ranking is unmatched in credibility and editorial integrity.
---
Quantitative
Survey participants are asked to fill out many detailed questions so we can truly analyze their programs and how they stack up against others. There is no qualitative analysis that goes into our final ranking.
Thorough
Our survey is extremely thorough, and the data submitted by colleges and businesses is analyzed by our data experts, who have constructed the survey in a way where we can fairly compare apples to apples.
Unbiased
We do not play favorites and we always welcome feedback to make sure the questionnaire is fair for all who wish to participate. We simply analyze the results and publish them accordingly.
By the Numbers
Don't just take our word for it. The proof is in the pudding. For over a decade, thousands of schools and employers have taken our survey and thousands more have used it to plan their career and educational paths.
---